By Sara Girvin
BBC News NI North-East Reporter
The Dark Hedges in Armoy in County Antrim draw crowds of tourists every day
It is estimated to have brought £251m into the economy since production began in 2010, according to the region's film agency NI Screen. Over the same period, the organisation gave £15.95m in production funding to the hit fantasy drama series. But that was a worthwhile investment, says NI Screen's chief executive Richard Williams. "It's been a game changer for the screen industry," he said.
"This is the biggest show of the decade and certainly within industry terms everyone knows that it's being made in Northern Ireland. "That has revolutionised our standing in the screen industry all around the world."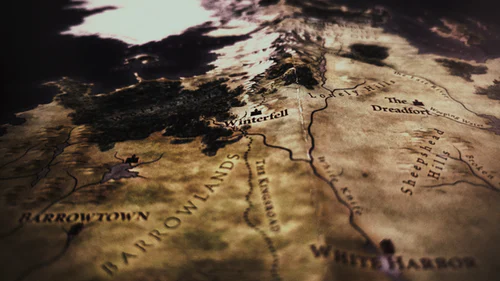 They suggest that 350,000 people come to Northern Ireland every year just for Game of Thrones – that is one in six leisure visitors. It is estimated they spend £50m each year.
To find out more about street culture for regions and the effect it has had on Northern Ireland's economy, follow the link: